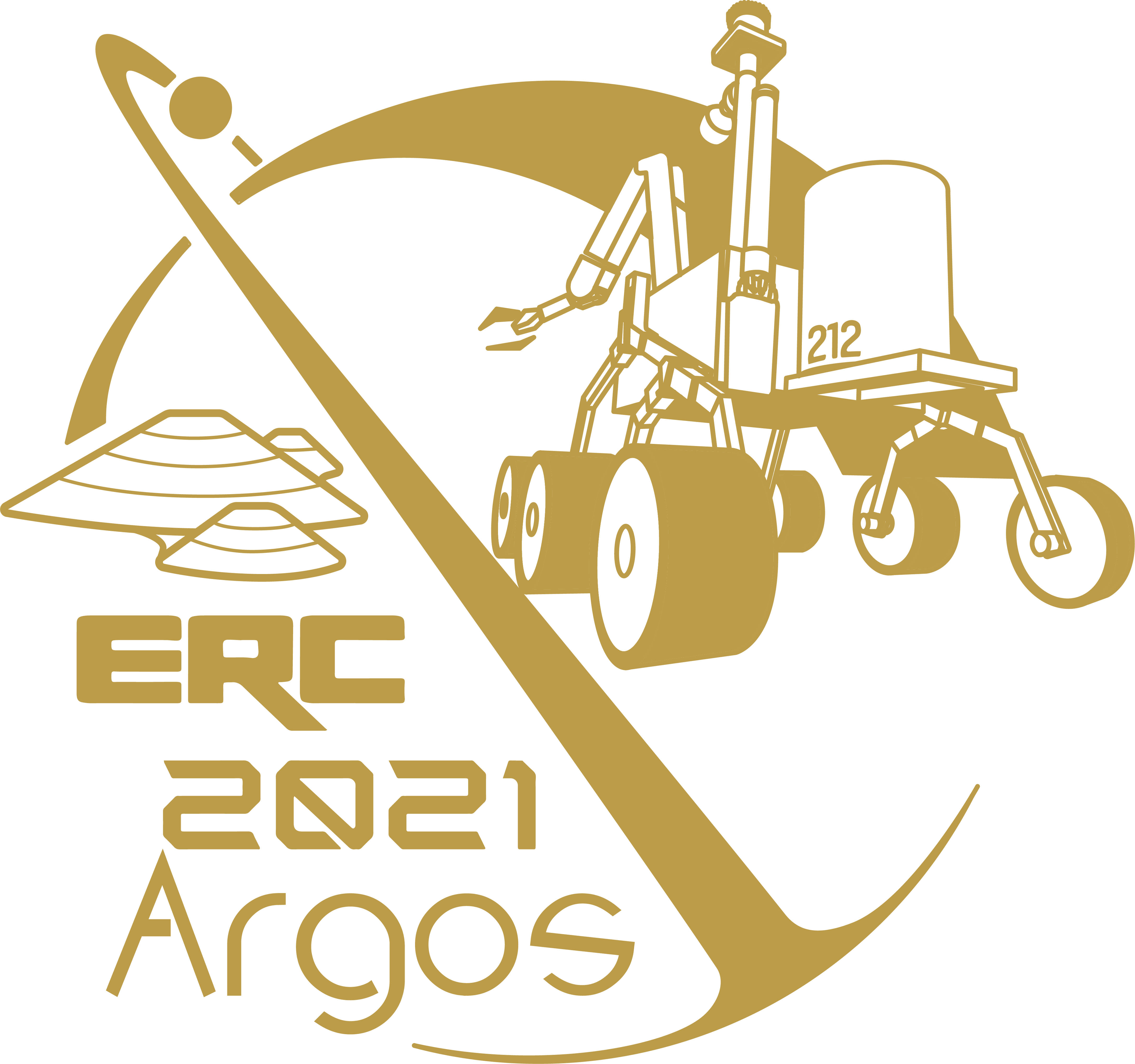 The Argos Project marks the beginning of EPFL Xplore's mission to build Martian rovers for international competitions. From project kick-off in September 2020 to mission completion after a wonderful first attempt in the European Rover Challenge in September 2021, Argos has proven that a team of dedicated students can go from nothing to having an operational exploration rover in less than a year.
The Argos Team was made of students coming from a wide variety of fields of study. From mechanical to computer science engineers, including geologists, designers and many more, the team was the perfect example of what interdisciplinarity stands for.
Weeks after weeks, months after months, the members put their knowledge to the test by trying new designs and implementing them into parts that would later become their first rover… and in the summer 2021, it finally came to life.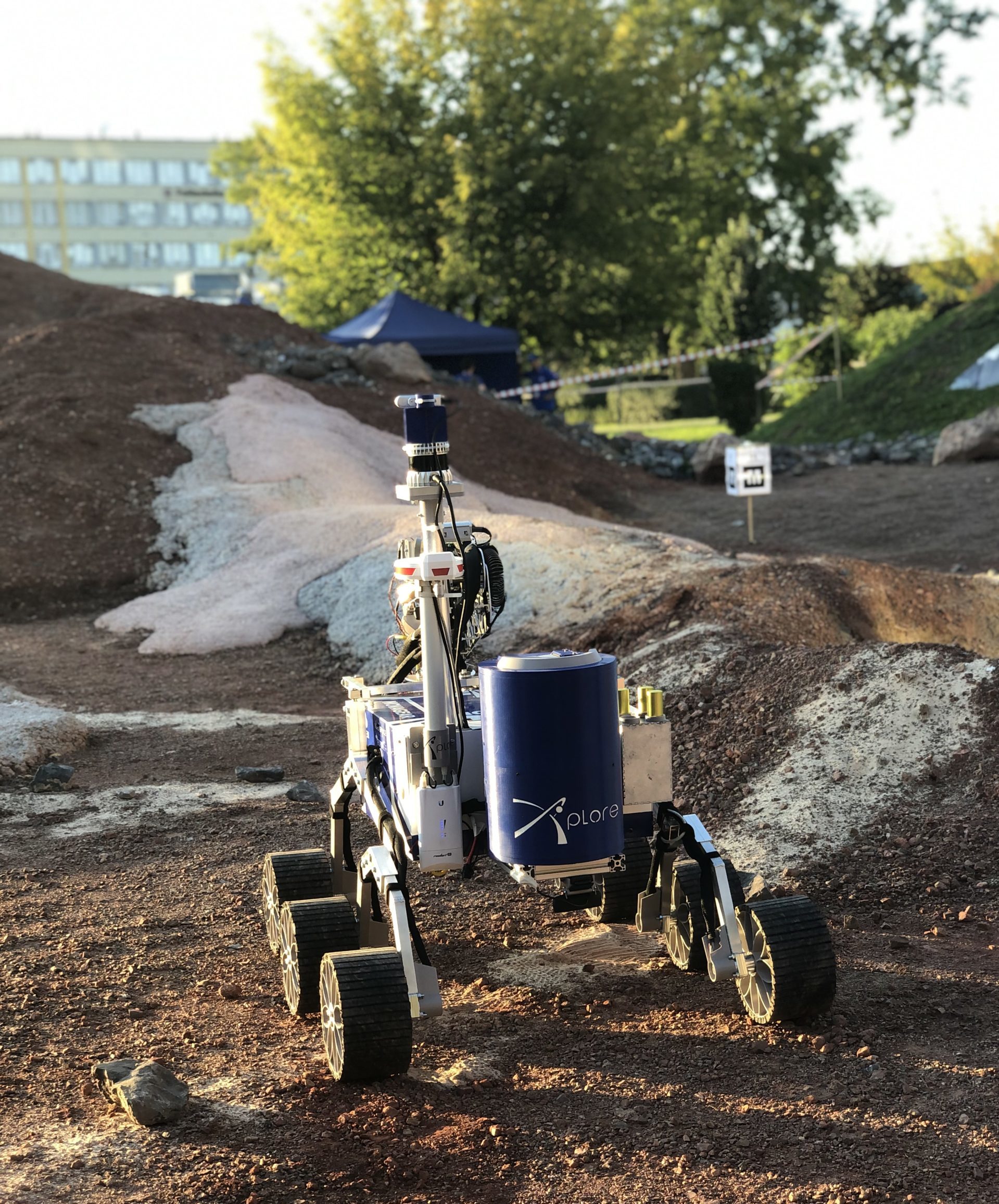 The team is made up of Bachelor , Master and PhD students from various sections of EPFL.
Thanks to the support of our partners, we were able to acquire the funds necessary to participate in the competition.
After one year of hard work, the rover was finally ready. 
The members can either work on the project as part of credited projects or during their free time. aperiam
LDuring our very first participation in the European Rover Challenge 2021 , we were awarded the following prizes among 58 teams.
As for most missions on Mars, our goal is to conduct in-situ scientific experiments . The data
gathered will then help us verify prior hypothesis regarding the composition of the soil.
After only one year of preparation, the team placed 3rd out of 58 international teams at the ERC 2021.
To simulate monitoring the soil properties, the rover will place probes in the terrain and retrieve them on the way back.